Museum Board Member Eric Smith had a limited time to see the SIMA Farm Show. This show is held on odd-numbered years outside of Paris, France. It is an indoor show, similar to the National Farm Machinery Show in Louisville, KY. 
More information about the farm show can be found at https://en.simaonline.com/.
Photo Outside Show
When I arrived, the courtyard between exhibition halls had this Case IH combine on display. The red-and-white placards are typical for wide equipment in Europe.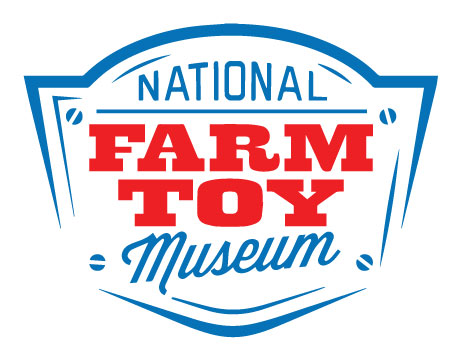 Banner for Hall Five
There are seven halls of displays. During my visit, I had time only to visit hall 5.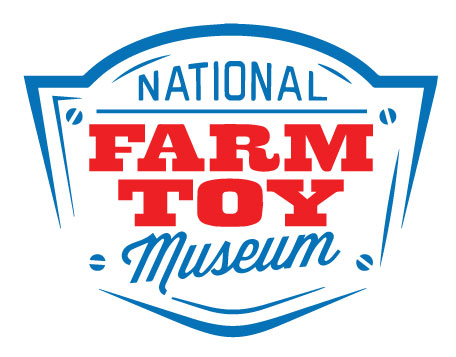 Case IH Booth
Here is a picture of the overall appearance of the Case IH booth.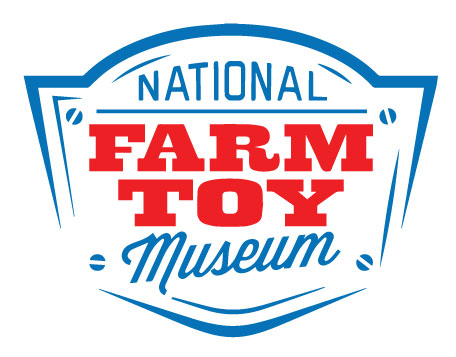 Tire
Much of the equipment had special white-lettering on the tires. This was throughout the show. It made it easy to tell what make of tire was on the equipment.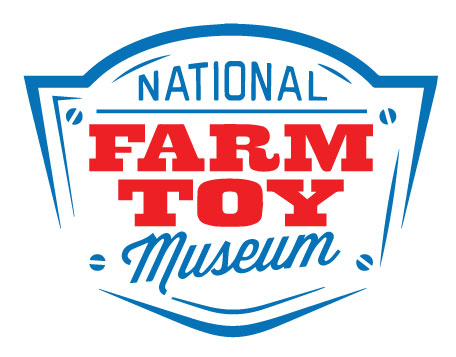 Case IH Weed Zapper
Case IH was recognized with a special honor for their innovative way to kill weeds. With a 150 kW generator on the back of the tractor, the front implement runs a current through the ground to kill the plants' roots. The machine balances current to kill plants while not killing animals and bacteria in the soil.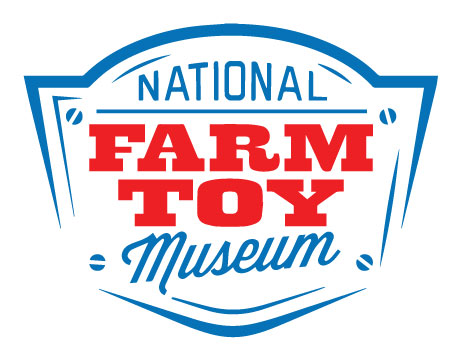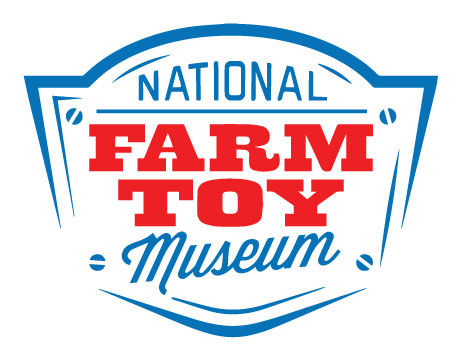 NH Booth
Here is a picture of the overall New Holland booth.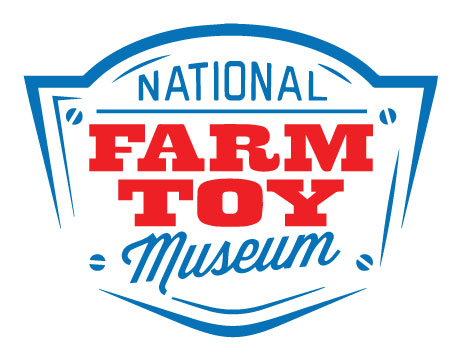 NH Zap Weeds
The New Holland booth also displayed the CNHi machine for killing weeds.
NH Methane Tractor
New Holland displayed their concept tractor that runs on farm-produced methane. It also displays a possible future styling.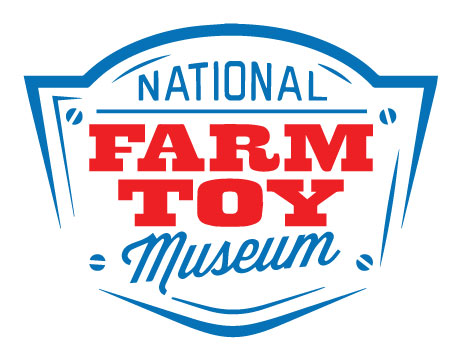 Fiat 100 Years
2019 marks one hundred years since one of the New Holland brand of tractors, Fiat became making tractors. On display was a special tractor, the Centenario, with the with a style and color from that brand. I thought that it look similar to the Hesston-brand tractors from the 1970's, which were Fiat tractors imported into the United States by Hesston. In the store on the New Holland booth, they had a couple of toy tractors in 1/32 scale that utilized the Fiat paint scheme. I did not have room in my luggage to purchase the Fiat Genesis SmartTrax replica. The price was 169 Euro, or approximately $192.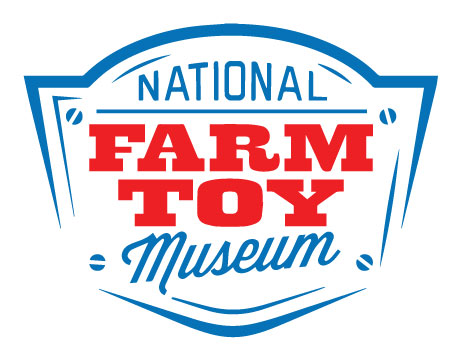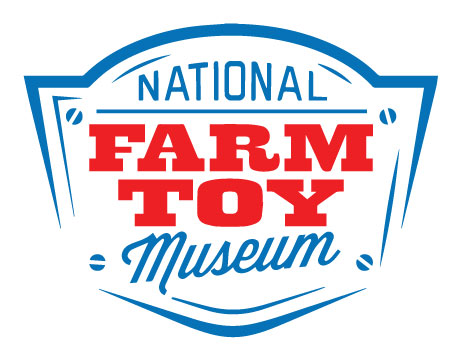 Thanks Eric for sharing this report from the show! Here is hoping you will have more room for toys on your next trip!