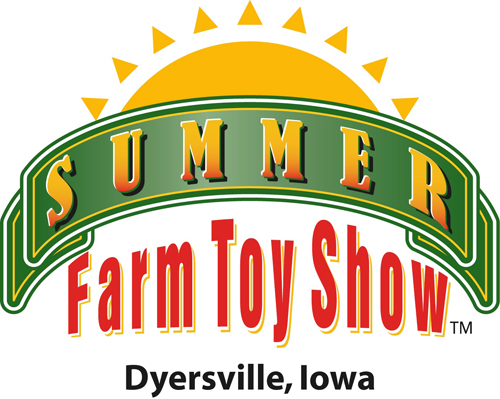 Summer Farm Toy Show
Dyersville, IA, - Farm toys and family fun will be on hand in Dyersville, Iowa on the first Saturday and Sunday in June. The Summer Farm Toy Show includes a Farm Toy Display contest that the public can vote for their favorite display on Saturday. Don't miss the fun and colorful Tractor Parade on Saturday night. For more information about these events, contact the National Farm Toy Museum at farmtoys@dyersville.com or 563-875-2727.
FARM TOY DEALERS
Want to be a dealer at the Summer Farm Toy Show? Do you sell farm toys or ag-related items? We would love to have you! For a contract please email farmtoys@dyersville.com or call 563.875.2727.