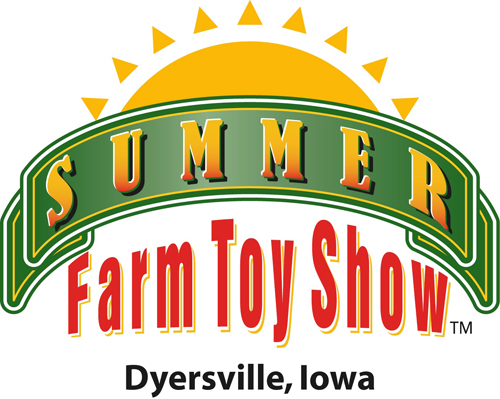 Summer Farm Toy Show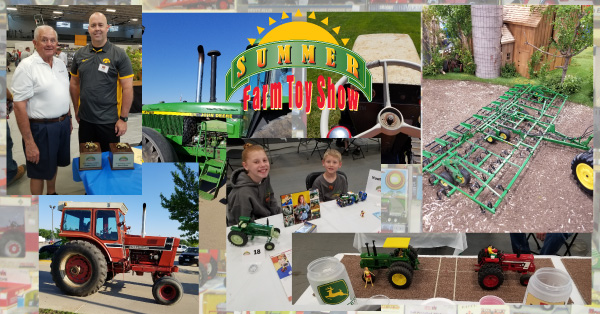 Dyersville, IA, - May 4th, 2020 - It is with regret that due to the COVID-19 pandemic and the remaining need for social distancing, we are announcing the cancellation of the 2020 Summer Farm Toy Show (formally June 5 & 6) and all associated events. The show hosts issue a heartfelt thank you to the community of Dyersville and our many partners who help make this show a success year after year. The health and safety of our vendors, guests, and community remain the top priority. To read the full press release visit our blog. For more information about these events contact the National Farm Toy Museum at farmtoys@dyersville.com or 563-875-2727.
DISPLAY CONTEST
The Summer Farm Toy Show also includes a Farm Toy Display contest that the public can vote for their favorite display on Friday.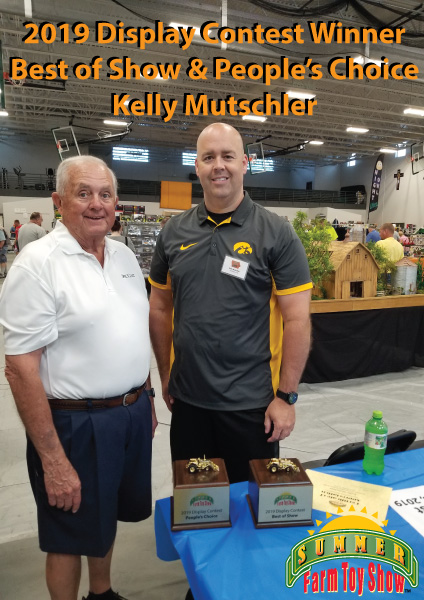 MODEL CONTEST
On Saturday there is a Model Contest open to all ages and skill levels. Ask the experts what works! Meet numerous custom builders at the show and their works of art.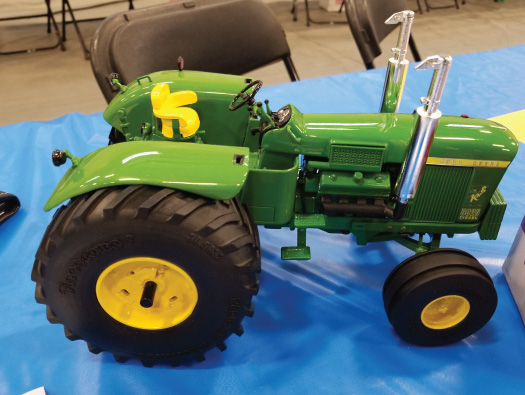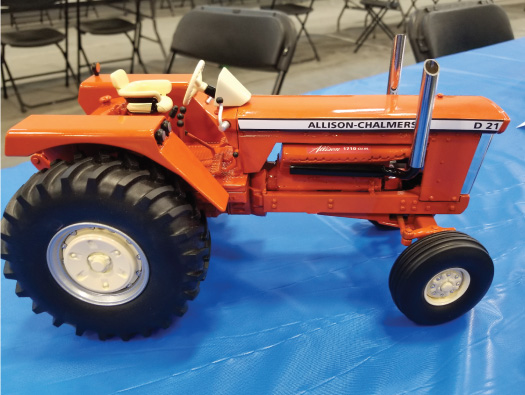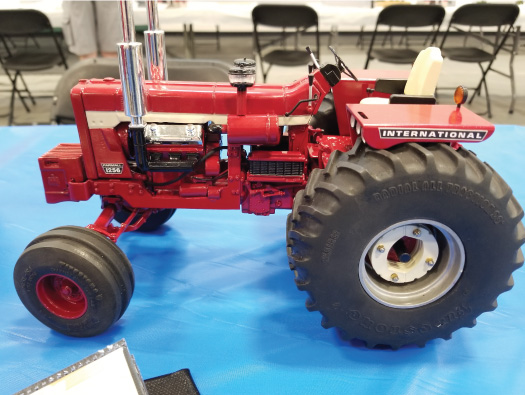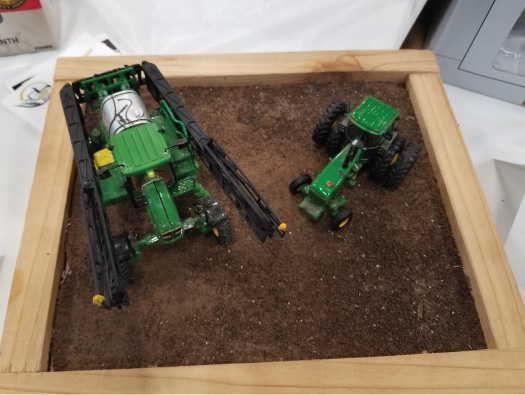 FARM TOY DEALERS
Want to be a dealer at the Summer Farm Toy Show? Do you sell farm toys or ag-related items? We would love to have you! For a contract please email farmtoys@dyersville.com or call 563.875.2727.
To Top