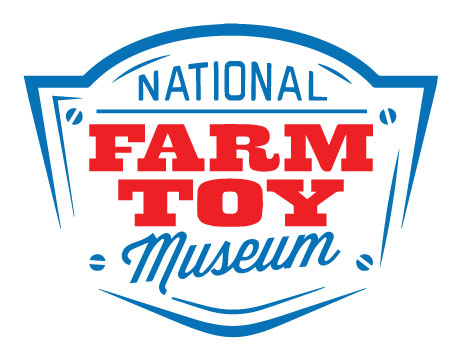 Check out the Summer Farm Toy Show Facebook page HERE!
Since the show could not happen in person several amazing folks are trying to bring the show directly to you!  The showrunners are grateful to all who shared content and make sure you check out the sales before they are gone!
Special thanks to Jason Hasert for his time and effort in making this event possible! Be sure to check him out on YouTube at Toy Tractor Times and Big Tractor Power!