International Harvester 4786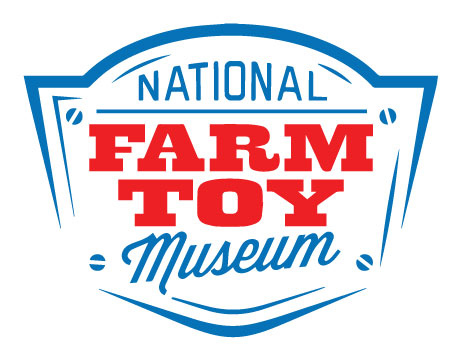 The 2021 Select Series tractor from the National Farm Toy Museum is the 1/32nd scale International 4786. This unit has a diecast body, articulated body, front, and rear dual tires. NFTM imprint. This unit is the fifth in a series of 1/32nd scale units.   All proceeds go towards the support of the National Farm Toy Museum.
Produced by TOMY as an Ertl brand farm toy. Additional Units are expected at the end of August per the Company - due to nationwide shipping delays. We are no longer taking orders for this unit but can place you on a waiting list for its arrival. 
2017 Select Series was the International 3388
2018 Select Series was the John Deere 8010
2019 Select Series was the International 1066 5 Millionth Tractor
2020 Select Series was the John Deere 8560